Who we are.
Manek is a SEBI registered financial planning and investment advisory company based in Mumbai, India. Though the name Manek is 16 years old, the enterprise is in existence since 1976. We are known for astute financial planning, wealth management and flawless investment services. Some of our clients are with us for the last 40 years. We thank all our clients for the trust they have shown in Manek Financial, all our employees for their sincerity, and the Almighty for His blessings. We want to make every client of ours wealthy through intelligent investments.
We help our clients become wealthy, predictably.

SEBI Registered
We are one of the rare SEBI registered financial advisors offering financial planning and investment services .


Always contemporary
Manek Financial, over it's last 40 years, has always remained contemporary at all times.


Knowledgeable
At Manek, our financial advisor specialists are highly educated, trained and up-to-date.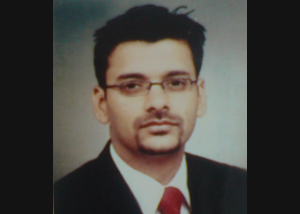 We were looking for an established Financial Planner and Independent Advisor for our family. We spent around 6 months meeting various Financial Planners in Mumbai and after evaluating 5-6 companies, we finally shortlisted Manek Financials. Sonesh and his team are doing a fantastic job and we wish them our very best.
Rupesh Bhambwani, Mumbai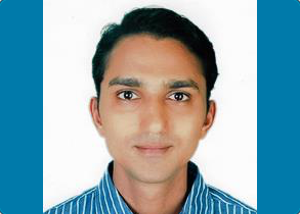 Manek financial team has excellent, experienced and knowledgeable workforce, which really helped me reshape my financials for present and future. With their expertise and experience in financial market practices, I am very comfortable & assured as my financials are on right track growing well. Special thanks to Mr. Sonesh Dedhia for taking step forward in financial market and establishing accountable financial services practice. Kudos.
Sushil Panchal, Mumbai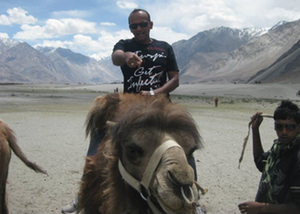 I had prior experience of working with financial advisors provided by the banks. Believe me, they are nothing compared to financial plaanner at Manek Financial. Moreover, after experiencing professional financial planning, I am of the opinion that it has been grossly misused by many to sell products. SEBI has done a great service to the nation by recognising real financial planners.
Devendra Malde, Mumbai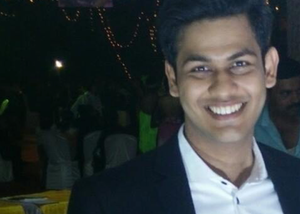 Being a Chartered Accountant myself, I never really believed that I would ever need any financial advisory for my financial planning. But it is only after experiencing the investment services delivered, I realised how wrong I was. One can sense the value add of your financial advisory services only after experiencing the same.
Akhil Shah, Mumbai
We hunt on your behalf.
Best of SIP's  |  Fantastic mutual funds  |  Attractive IPO's  |  Stocks  |  Best insurance plans  |  Good tax saving schemes  |  Portfolio Management Services