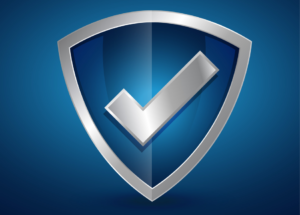 Insurance is still sold in a very traditional way in India. However, from Financial Planning's point of view insurance is a very serious subject. It helps meet goals even in the face of untoward incidents in life.
There are three issues on which we defend the interests of our clients:
Ascertaining the sum assured required to meet financial goals.
Cost of procuring insurance. Remember, till date insurance companies do not have direct plans.
Protection against mis-selling. Mis-selling is rampant in this sector. With fiduciaries not clearly defined, financial houses, agents and stray advisors do engage in irresponsible guidance. We, as financial advisors, take full responsibility of our guidance to clients and defend them against any malpractices.