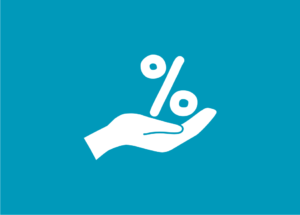 'We hunt on your behalf'
Manek is a one-stop-shop for financial planning and purchase of investment and insurance products . It is not compulsory that you will have to work with us on both directions.
You may use us for:
a) Financial Planning and execution,
b) Financial Planning only, or,
c) Purchase of investment and insurance products only.
Whichever way you decide to work with us, our specialists will hunt for best investment schemes / insurance products and deals on your behalf, every time. That is why some of our clients are with us for the last forty years. Be rest assured, you will have a flawless investment services backend for yourself while working with Manek.
Products we deal in:
Insurance, Mutual Funds, Equity & Derivatives, Currency, Commodities, Portfolio Management Services, Real Estate, Fixed Deposits & Bonds.
SPECIALISED INVESTMENT & INSURANCE SERVICES