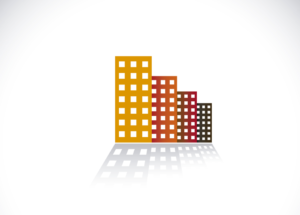 Every family from every corner of India is getting into mutual funds. These days, traditional investment routes, small savings schemes in particular, do not give enough returns. As a result of it, a lot of money has come into the stock market through the mutual funds. When going is good, all funds do well. However, real strength of a fund is understood only when profit booking starts across the board. Thorough analysis and due diligence must be done to identify strong MF's beforehand.
'At Manek Financial, we hunt on your behalf'
Through painstaking analysis and due diligence we identify mutual funds for our clients. Moreover, we study the direct plans.
We not only ask you when to get into a fund, but also alert on when to get out. As mutual fund is the primary savings scheme for most of our clients, we follow stringent process and take utmost care.