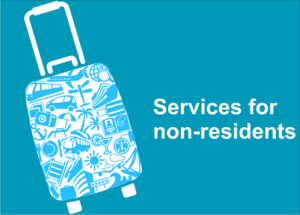 'Leave your compliance worries to us'
NRI's (non-resident Indians) and citizens of other countries can invest in India with varied levels of regulation. The governing laws are on either sides – in India as well as in the countries of residence. In some cases these laws are very tricky. That is why such investors require proper handholding for compliance issues. Otherwise the process of investment is very much the same for Indians and non-residents.
If you are interested in investing in India as an individual, please do let us know. We can take you through all the compliance needs. If you still feel that you need handholding we would love to offer our services.
SPECIALISED PLANNING SERVICES