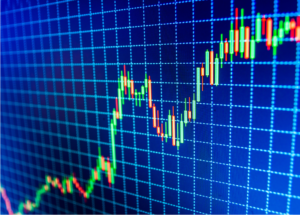 Stock Trading in India, as in advanced economies, has evolved from a largely speculative investment method to a scientific risk-managed investment avenue. Access to information in real time has caused this shift. Technology has also made continuous monitoring and execution of orders very easy for the investor himself. That is why, today, we find an average investor dabbling not only in stocks, but also in futures, debts, commodities, derivatives, and currencies. Manek has taken special care in reaching technology and knowledge within the reach of all investors.
We have the terminal and very experienced specialists to execute your stock trading orders at a lightning speed. We may also connect you to suitable research experts for your stocks.
The stock market has become so volatile these days that speed of flawless execution decides the amount of win. Either one must become a full timer in this or he should work with Manek.
SPECIALISED PLANNING SERVICES