Private Equity Advisory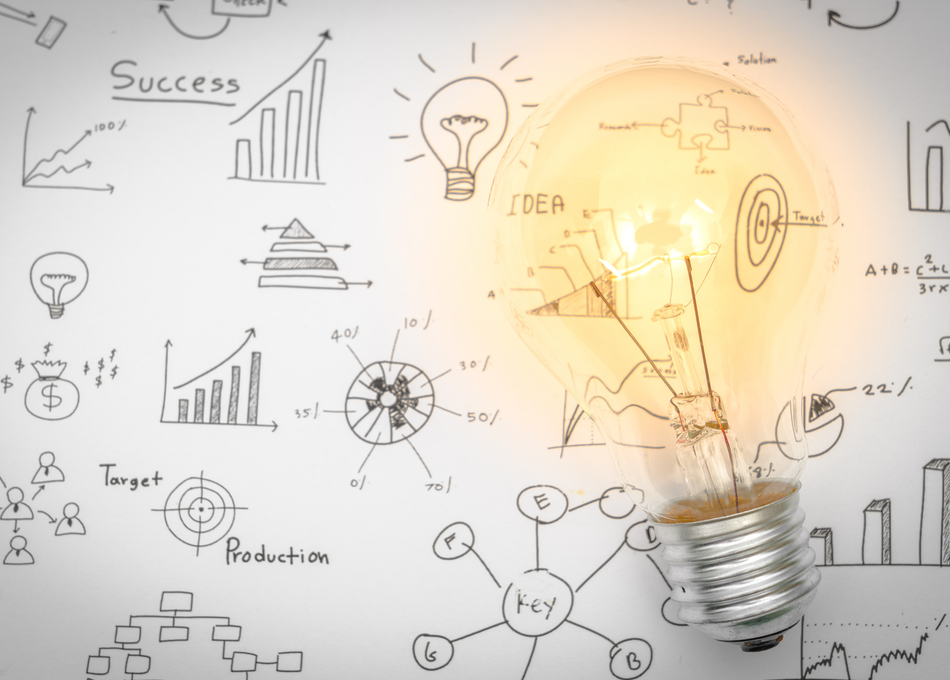 There are many wonderful companies whose businesses are built on great ideas and processes. They are primarily small and medium scale enterprises with stable growth and solid future plans. We identify them, do the due diligence and connect them with our clients. It opens up longterm investment opportunities for these investors and help the companies scale up or expand peacefully.
We are not into venture capital funding. We work with companies who have come to a level of growth, proven their mettle, have dedicated management with ambition and have a product or service line suitable for future.
If your company is in need of investors please do get in touch with us. Manek Financial is NOT in venture capital. We are purely into private equity.
If you are an investor who is looking for longterm investment into companies with bright ideas and proven track records, please do let us know.